WE PROVIDE
COMPASSIONATE THERAPY
For Individuals, Couples, Families, Parents, Autism, ADHD, & School Stress.
Savannah & Atlanta Counseling Services
I'm Steve Weinman and on behalf of our team, welcome to Family First Therapy. We provide Savannah, Atlanta and the rest of Georgia with counseling and therapy as a licensed Marriage and Family Therapist, as well as Associate Professional Counselors. We're passionate about providing valuable, confidential, and respectful Savannah counseling and care to all of our clients.
Please take a journey through our website and along the way you'll find information about who we are and how we can genuinely help you. Our Blog and Resources We Love are great sources of information and a good way to gain insight into our style, philosophy, professional background, and approach.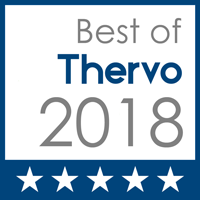 Atlanta & Savannah Counseling Services
Genuinely therapeutic process