WE PROVIDE
COMPASSIONATE THERAPY
For Individuals, Couples, Families, Parents, Autism, ADHD, & School Stress.
Savannah Counseling Services
I'm Steve Weinman and welcome to Family First Therapy. I provide Savannah and the surrounding areas with counseling and therapy as a licensed Marriage and Family Therapist. I'm passionate about providing valuable, confidential, and respectful Savannah counseling and care to all of my patients.
Please take a journey through my website and along the way you'll find information about who I am and how I can genuinely help you. My Blog and Resources I Love are great sources of information and a good way to gain insight into my style, philosophy, professional background, and approach.
We Are Trusted On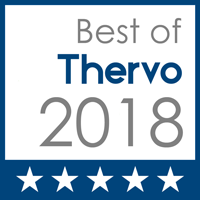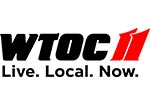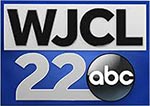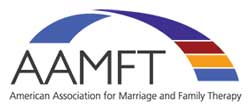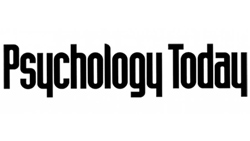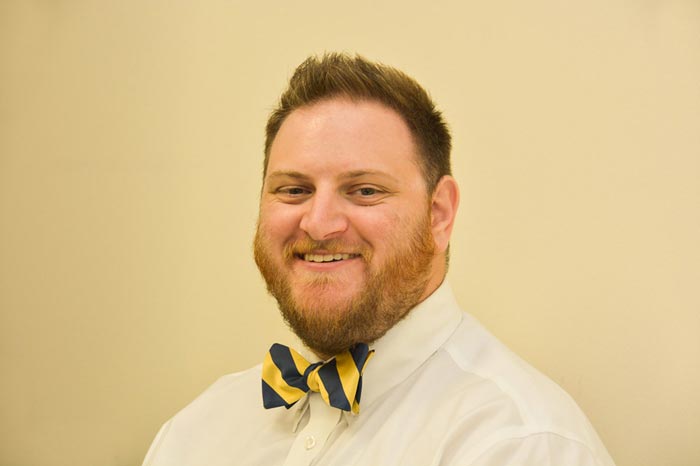 Savannah Counseling Services
Genuinely therapeutic process