My Philosophy For Marriage Counseling and Couples Therapy
There are three key ideas that drive my work with couples in my Couples Therapy/Marriage Counseling sessions.
First, I believe the family we grow up in drives our view on romantic and partner relationships.
Second, I believe that marriage and committed relationships are much like a house, in that a strong foundation is important if you want to build more. If you're looking for the most compassionate marriage counseling or couples therapy has to offer then look no further.
My Couples Therapy services are inclusive and are designed for couples of any orientation including same-sex couples.
Is Marriage Counseling/Couples Therapy A Good Choice For You?
Evening the healthiest of relationships can always benefit from counseling. That being said, there are some issues that can be occurring that provide really solid, clear cues that is may be a good idea to explore Couples Therapy.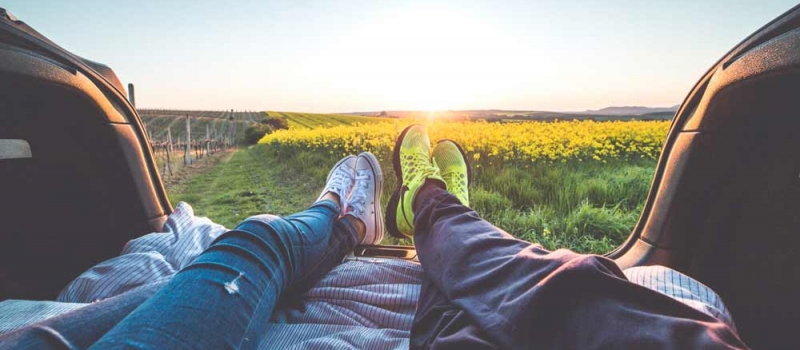 Are you looking to build a stronger foundation with your partner?
Do you want to improve your communication to be healthy and open?
Do you find that you and your partner aren't on the same page? Or even the same book?
Could your connection as a couple use strengthening?
Has sex or intimacy been a budding conversation?
Do parenting differences put a wedge between you two?
Have you decided to get a divorce or to separate, and want to maintain the peace?
If you've answered yes to any of these questions, you're making a great decision by looking into working with a licensed marriage and couples therapist to achieve your relationship goals.
Please don't hesitate to reach out if this sounds familiar, helpful, or if you're curious to learn more about Couples Therapy. If you're ready you can book your first session and get started.
Please let me know if you have any questions. I'd love to help you!
If you're still on the fence, can visit our Couples Therapy Resources page to get more information about Marriage Counseling/Couples Therapy. You'll be able to find a ton of great information including a great quiz that you and your significant other can take to see how well you're presently connecting.