Get to know your therapist in Savannah GA
Steve Weinman


Licensed Marriage & Family Therapist
(LMFT)
Welcome!
Please come in and make yourself comfortable. Thanks for visiting and considering me as your therapist in Savannah GA for your therapy needs.
I'm Steve Weinman. I was raised in a wonderful small town in Connecticut. Then I was off to Tallahassee, FL where I earned my bachelor's degree in family and child sciences from Florida State University.
Afterwards, I moved back north to earn my master's degree in marriage and family therapy from the University of Rhode Island. I loved living in a quaint New England town, but when I visited Savannah it felt like home. I fell in love with the city, including the people, the history, and the family first lifestyle. Now I live and practice as a therapist in Savannah GA, a dream come true.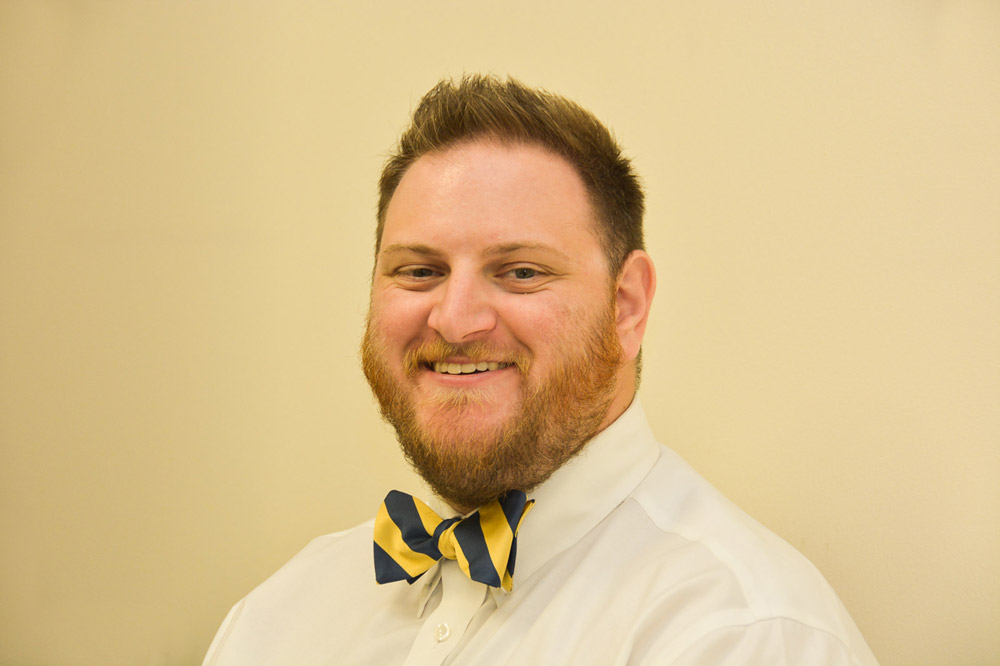 My Specialties
Over the years I have developed specialties working in the following areas:
Connecting & reconnecting couples of all types
All children and adults on the Autism spectrum
Children with ADHD
Helping to alleviate parental stress
Lowering the anxiety and stress that kids experience related to school
Helping individuals through their personal journey through life coaching
Request a Call Back
Don't be shy, I'm here to help