Get to know your therapist in Savannah GA
Steve Weinman
Licensed Marriage & Family Therapist
(LMFT)
Welcome!
Please come in and make yourself comfortable. Thanks for visiting and considering me as your therapist in Savannah GA for your therapy needs.
I'm Steve Weinman. I was raised in a wonderful small town in Connecticut. Then I was off to Tallahassee, FL where I earned my bachelor's degree in family and child sciences from Florida State University.
Afterwards, I moved back north to earn my master's degree in marriage and family therapy from the University of Rhode Island. I loved living in a quaint New England town, but when I visited Savannah it felt like home. I fell in love with the city, including the people, the history, and the family first lifestyle. Now I live and practice as a therapist in Savannah GA, a dream come true.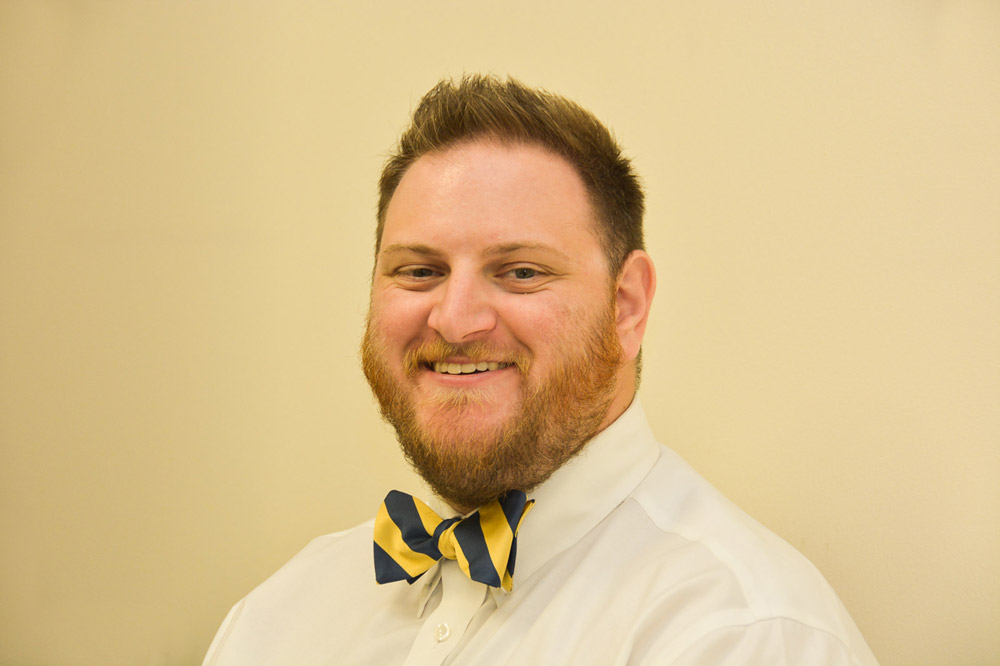 My Specialties
Over the years I have developed specialties working in the following areas:
Prepare couples for marriage through premarital counseling
Repair and strengthen marriages and other significant relationships
Parenting support and helping families come together
Work through the unique challenges and needs for those with Autism
Improving the ability to manage anxiety and stress experienced in life
Helping individuals through their personal journey through life coaching
New to Counseling?
Taking the initiative to see a counselor takes courage.  I understand the stigma around seeking counseling and am proud of you for overcoming that challenge.
Millions of strong people all over the world choose to actively pursue counseling and therapy to overcome their struggles and realize change.  Life is meant to be lived to the fullest and therapy can help you get there.
First, I'm here to help carry your burdens, and then I'll help you leave them behind you.
-Steve Weinman
The Next Step
If you're looking to start finding those solutions and changes you'd like to see in your life, getting started has never been more easy and convenient. Use our user-friendly online booking to find a time that works for you.
Still have questions? That's okay too!  Whether you want to know the benefits of private pay, if your policy will cover my services, when appointment times are, or even what to expect from your visits, please visit our FAQ page.