Savannah Date Night (October 18th)
October 18, 2019 @ 6:00 pm

-

8:00 pm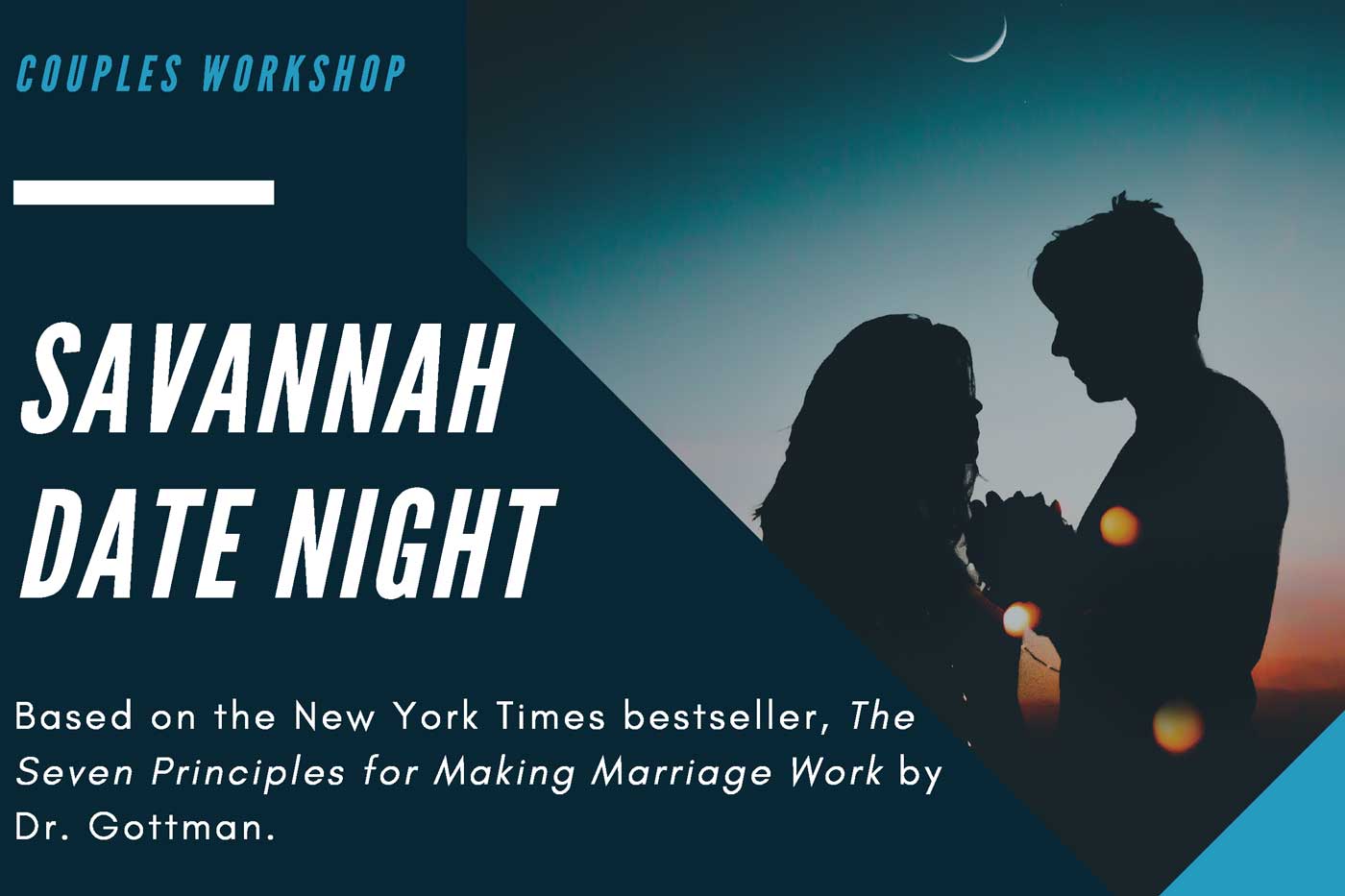 How Savannah Date Night works.
Savannah Date Night will be a fun, educational, and interactive evening based on the New York Times bestseller, The Seven Principles for Making Marriage Work by Dr. John Gottman.  Dr. Gottman and his wife, Dr. Gottman, are a dream team of researcher and therapist. On this evening, you'll be working with your local dream team of relationship and social experts.
From the first moment you walk in, Steve and Tricia will make you feel welcomed and happy that you decided to attend this event. You'll have a chance to relax, have a drink, and even meet other couples if you decide to.
After the cocktail hour, your co-leaders will guide you through helpful communication strategies to improve your relationship. You'll hear what they have to say, see them role-play the concepts in front of you, and then give you a chance to practice each skill privately with your partner.
Don't worry, couples won't be asked to disclose any personal information about their relationships to others. Instead, you get to work honestly and openly with your partner, privately and in real-time based on the tools shown to you.
Enhance your relationship

Communicate more effectively

Learn tools to last a lifetime
The Presenters – About each of us…relationship and social expert.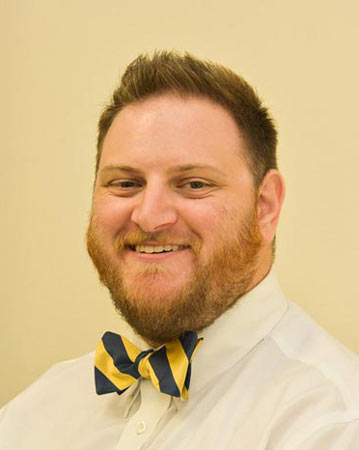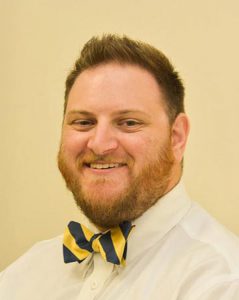 Steve Weinman – Family First Therapy
Steve Weinman is the owner of Family First Therapy based in Savannah, GA. He earned his M.S. in Couple and Family Therapy from the University of Rhode Island, and his B.S. in Family and Child Sciences from the Florida State University.
Steve is Savannah's leading local relationship expert. He's on track to become a Gottman Certified Therapist, one of less than 400 worldwide. He's a fan of happy couples having fun together and thought Savannah Date Night would be a great way to combine that, with helping couples learn what masters of marriage do in their relationships.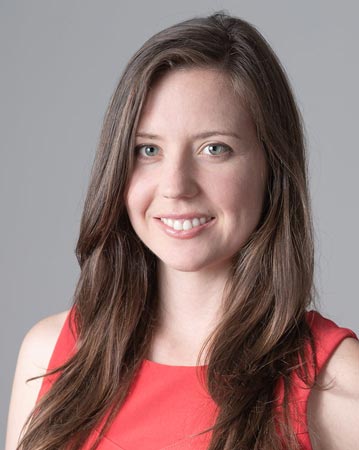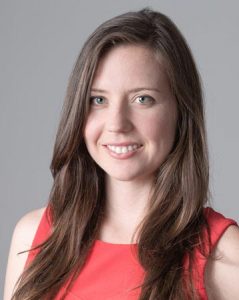 Tricia Veldman – Georgia Speech Coaching
Tricia Veldman is the founder of Georgia Speech Coaching and co-host of the Lost Art of Communication podcast. She holds a Master of Science degree in Communication Sciences and Disorders Bilingual Extension in Italian from Teachers College, Columbia University, and a Bachelor of Health Science from the University of Florida.
Her passion lies in guiding others to express themselves both authentically and confidently to improve the quality of their relationships. She's excited for Savannah Date Night as a fun opportunity for couples to learn the nuances of one another's communication styles and walk away with strategies to strengthen their marriages.
Cost per Couple – $75
Why we chose Savannah Coffee Roasters
Savannah Coffee Roasters has delicious coffee, but they have a wonderful wine and beer list as well. Whatever your preference, enjoy your first drink on us. They also have a private upstairs room just for us. It's quaint, private, and functional, making it a great place to make a part of your Friday night. We invite you to take advantage of the location and either do something before or after the event in beautiful Downtown Savannah.
Who Should Attend Savannah Date Night
This event is inclusive and designed to benefit couples of various ages, races, genders, and sexual orientations.
Married couples

Pre-engaged couples

Engaged Couples

Committed couples (not married or engaged)

Pregnant Couples

Couples seeking better conflict tools
Couples Experiencing the following SHOULD NOT attend
Severe relationship distress

Emotional abuse

Domestic violence

Active addictions such as alcohol, drug, sexual, etc.

Severe mental health problems in one or both partners
Instead, if you're experiencing these issues you may be better suited for one-on-one sessions with our couples counselors, Steve or Danai, at Family First Therapy.
Get Registered Today!
Please fill out the form below to begin your registration. You'll then be redirected to our ticket page where you'll need to buy your tickets to reserve your spots for the evening. Thanks so much and we're looking forward to having you there!
---